What are Fursona Pins?
Fursona Pins are a collection of hard enamel pins based off animal characters, as commissioned by their owners. When slots open, you can become part of the Fursona Pins family by commissioning your character as a Pin. Because these are a collection, your order is entirely handled by us - artwork production by our collection artist Kiwiggle (Kiwibon.co.uk), manufacturing, and shipping directly to you. It's all inclusive!
Fursona Pins also features a product called Pin of the Month - which allows you to subscribe to our production business and receive brand new enamel pins every month, directly to your home. It's a great way to get your Fursona Pins collection started.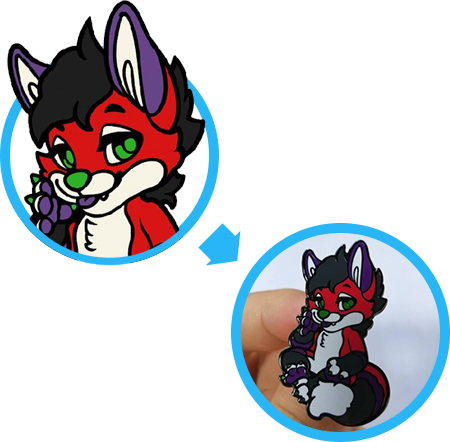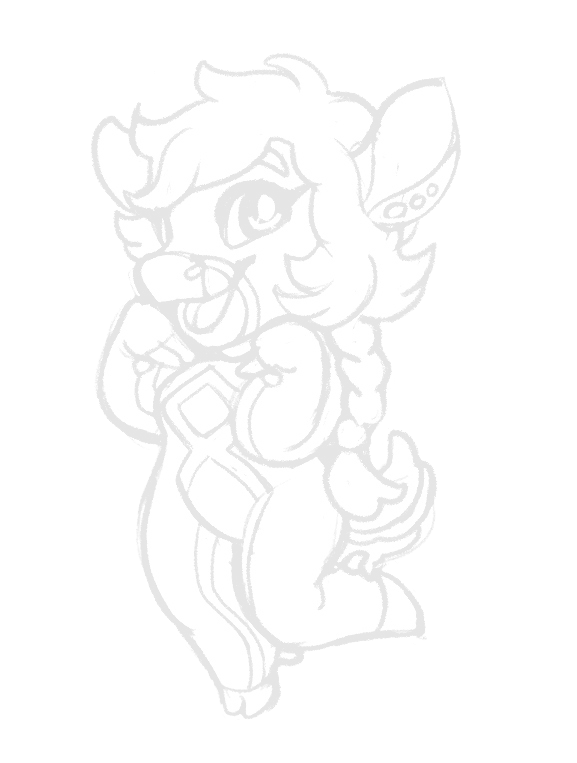 Pin of the Month
Pin of the Month (POTM) is an excellent way to start collecting Fursona Pins as they're produced. Every month we offer three designs that the POTM club members can vote on here on Patreon, and the design with the highest number of votes is the design produced for the POTM club. Not only do you get to collect pins of your favorite designs, but you also get to support the creators of those designs, as they receive a royalty for every pin sent out.
POTM is billed on the 1st of the month. Voting takes place around the 7th of the month, after which production begins. POTM members can expect to receive their pin during the last week of the month.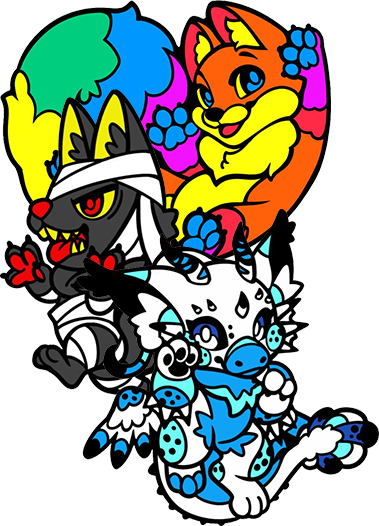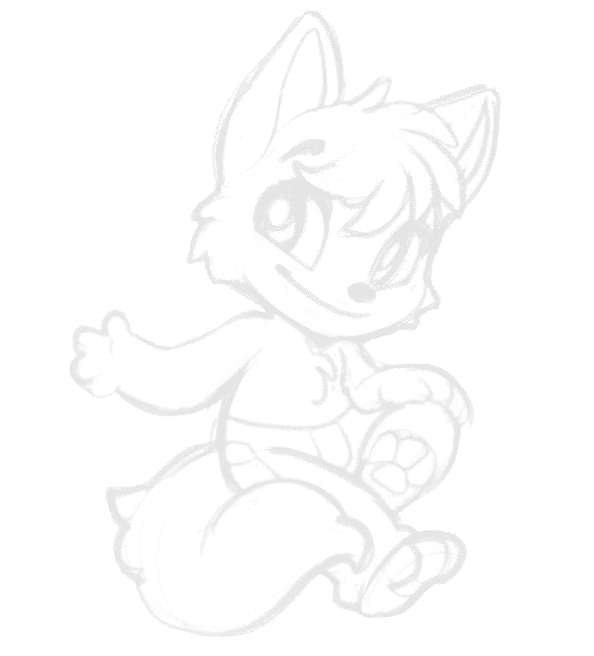 Custom Pins
Interested in joining the Fursona Pin family with your own custom made pin? The below is an all-inclusive price, including artwork and US shipping, for your new Fursona Pin! (Note: We regret we cannot make orders less than 50 Custom Pins)
50 Pins of Your Character
75 Pins of Your Character
100 Pins of Your Character
200 Pins of Your Character
Whenever you submit a new pin order, you're given the option to consent to Pin of the Month. If you consent, the Patreons get the opportunity to vote your pin as the Pin of the Month, and you get a cut of the profits if chosen. How cool is that? International Shipping is available but is based off the actual cost of shipping. I will weigh your package and invoice you the exact cost when shipping time arrives.