Charity
--

Equity and Transformation and Chicago Freedom School are two local organizations dedicated to serving Chicago's Black communities. The funds raised will be split between these two excellent organizations.
--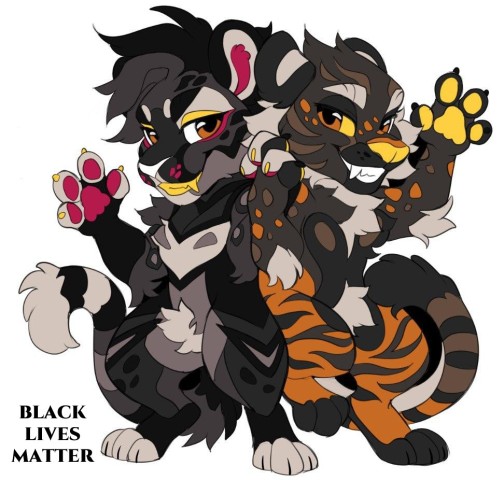 Black Lives Matter - CHARITY PIN
1,144 sold raising $11,440 USD for charity
The pre-order for this item is now closed. The charity item will ship as soon as it arrives to our office!